Please scroll to the bottom for more images.
Cyclopogon elatus (Sw.) Schltr.
Tall neottia, Tall lady's-tresses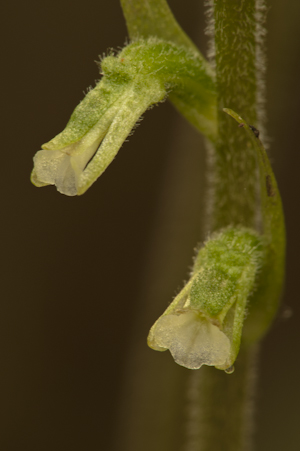 Copyright by: Keith A. Bradley, 15 March 2009
In habitat, Fakahatchee Strand Preserve State Park
Collier County, Florida, USA
Family:
Orchidaceae
Group:
Monocot
Substrate:
Terrestrial
Habit:
Herb
Perennation:
Perennial
Native Range:
Peninsular Florida, the West Indies, Mexico, Central America and South America.
Map of select IRC data for peninsular Florida
NatureServe Global Status:
Apparently Secure
State of Florida Status:
Endangered
Florida Natural Areas Inventory State Status:
Possibly Extirpated or Extinct
IRC SOUTH FLORIDA Status:
Critically Imperiled
SOUTH FLORIDA Occurrence:
Present
SOUTH FLORIDA Native Status:
Native
South Florida History and Distribution:
Ranked as possibly extirpated in Rare Plants of South Florida (
Gann et al. 2002
; pp 175-176) based on the last observation in 1980 at Big and Little George Hammocks in Miami-Dade County. Tall neottia was rediscovered in the Fakahatchee Strand Preserve State Park in 2009. For a media account of this discovery, see the
Naples News
.
SOUTH FLORIDA Cultivated Status:
Not Cultivated
Synonyms:
Spiranthes elata
.
Other data on Cyclopogon elatus available from :
Cyclopogon elatus has been found in the following 2 counties :
Occurrence
Native Status
Collier County
Native
Miami-Dade County
Presumed Extirpated
Presumed Extirpated
All Images: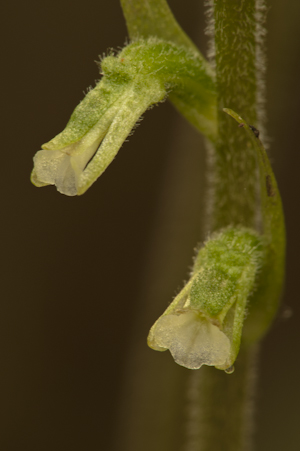 Copyright by: Keith A. Bradley, 15 March 2009
In habitat, Fakahatchee Strand Preserve State Park
Collier County, Florida, USA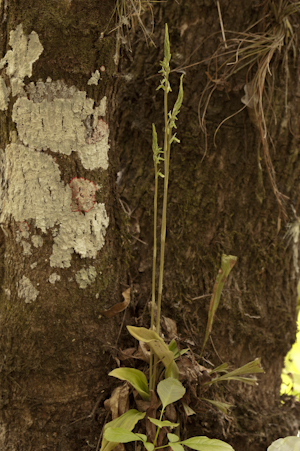 Copyright by: Keith A. Bradley, 14 March 2009
In habitat, Fakahatchee Strand Preserve State Park
Collier County, Florida, USA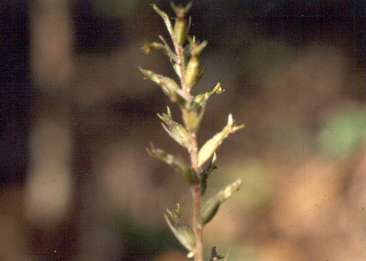 Copyright by: George D. Gann
Photograph of one of the last known plants in
Miami-Dade County, c. 1980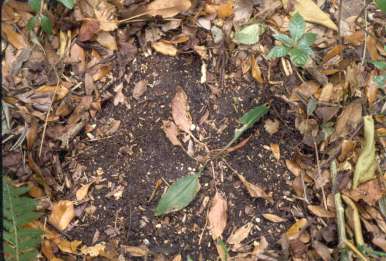 Copyright by: George D. Gann
Photograph of one of the last known plants in
Miami-Dade County, c. 1980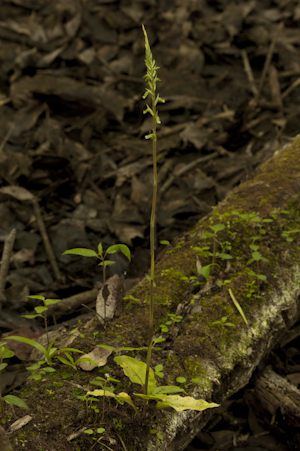 Copyright by: Keith A. Bradley, 15 March 2009
In habitat, Fakahatchee Strand Preserve State Park
Collier County, Florida, USA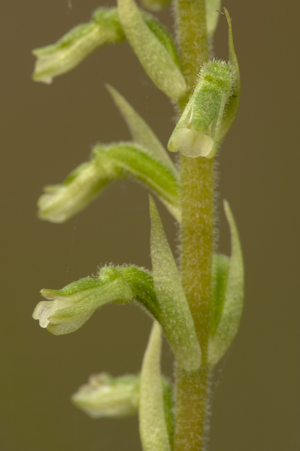 Copyright by: Keith A. Bradley, 15 March 2009
In habitat, Fakahatchee Strand Preserve State Park
Collier County, Florida, USA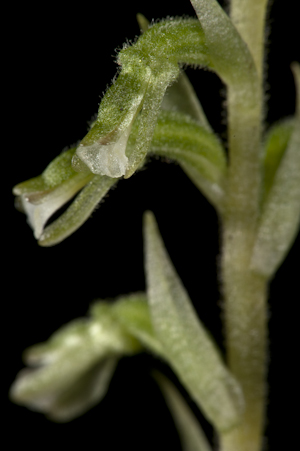 Copyright by: Keith A. Bradley, 22 March 2009
In habitat, Fakahatchee Strand Preserve State Park
Collier County, Florida, USA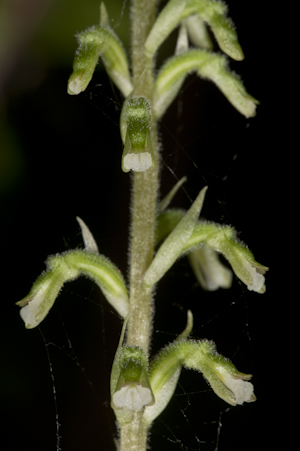 Copyright by: Keith A. Bradley, 22 March 2009
In habitat, Fakahatchee Strand Preserve State Park
Collier County, Florida, USA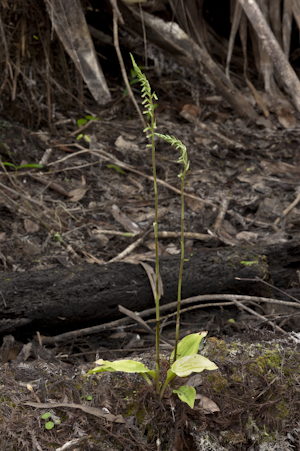 Copyright by: Keith A. Bradley, 15 March 2009
In habitat, Fakahatchee Strand Preserve State Park
Collier County, Florida, USA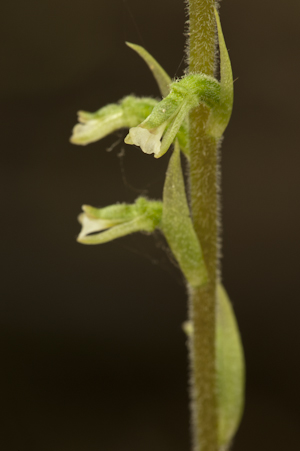 Copyright by: Keith A. Bradley, 15 March 2009
In habitat, Fakahatchee Strand Preserve State Park
Collier County, Florida, USA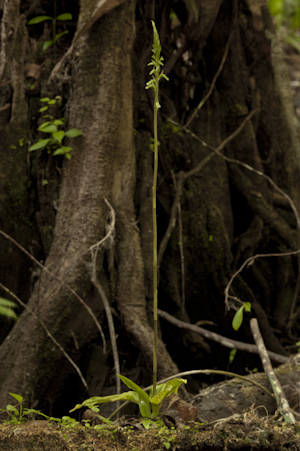 Copyright by: Keith A. Bradley, 15 March 2009
In habitat, Fakahatchee Strand Preserve State Park
Collier County, Florida, USA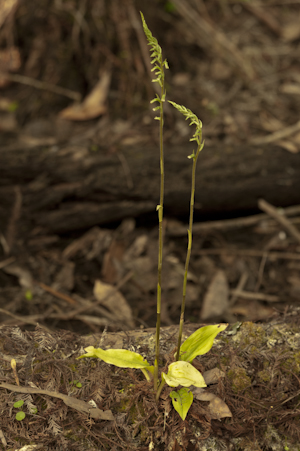 Copyright by: Keith A. Bradley, 15 March 2009
In habitat, Fakahatchee Strand Preserve State Park
Collier County, Florida, USA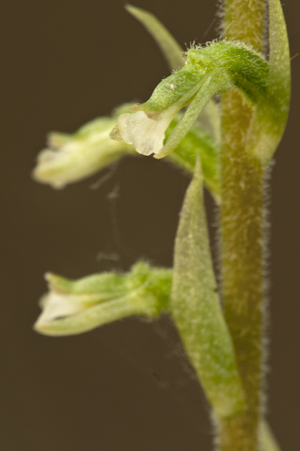 Copyright by: Keith A. Bradley, 15 March 2009
In habitat, Fakahatchee Strand Preserve State Park
Collier County, Florida, USA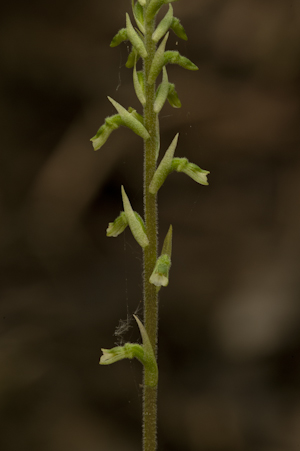 Copyright by: Keith A. Bradley, 15 March 2009
In habitat, Fakahatchee Strand Preserve State Park
Collier County, Florida, USA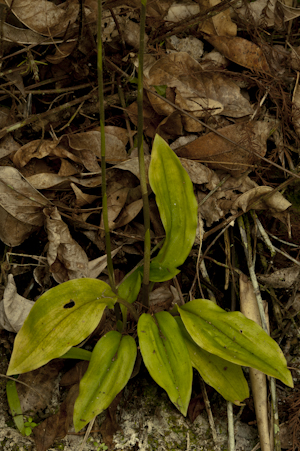 Copyright by: Keith A. Bradley, 15 March 2009
In habitat, Fakahatchee Strand Preserve State Park
Collier County, Florida, USA