Ecological Restoration & Management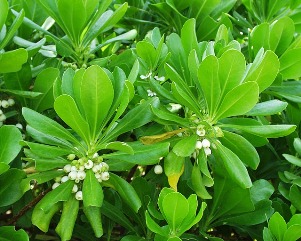 IRC's Ecological Restoration and Management (ERM) program works with public and private land owners and managers to control invasive exotic vegetation and restore native South Florida habitat. We have two main offices, one in Big Pine Key which services all of the Florida Keys and another based in Miami, Florida which services all of mainland South Florida.
The work of ERM includes contracts with State and Federal agencies as well as work with private land owners. In the Keys, the annual "Holiday Holly Roundup" helps educate land owners about Brazillian-pepper and give them the tools and skills needed to eradicate this pest from their land. The Miami office has been running the "Pine Rockland Initiative" since 2008, helping private landowners protect and manage this endangered habitat.