Rising sea levels are a global threat to conservation and biodiversity as shore erode and saltwater intrudes into previously freshwater systems. Sea level rise is of particular importance in Florida where there is approximately 1200 miles of coastline. For up to date information, check out the National Oceanic and Atmostpheric Administration (NOAA) website http://www.noaa.gov/.
The Effects of Sea Level Rise on Vegetation:
Using aerial photography dating back to the 1940's, IRC staff Michael Barry and Craig van der Heiden have created GIS maps highlighting the drastic changes in vegetation at Rookery Bay.
Click on a shaded area in the map below to compare the vegetation composition from the 1940's to 2010.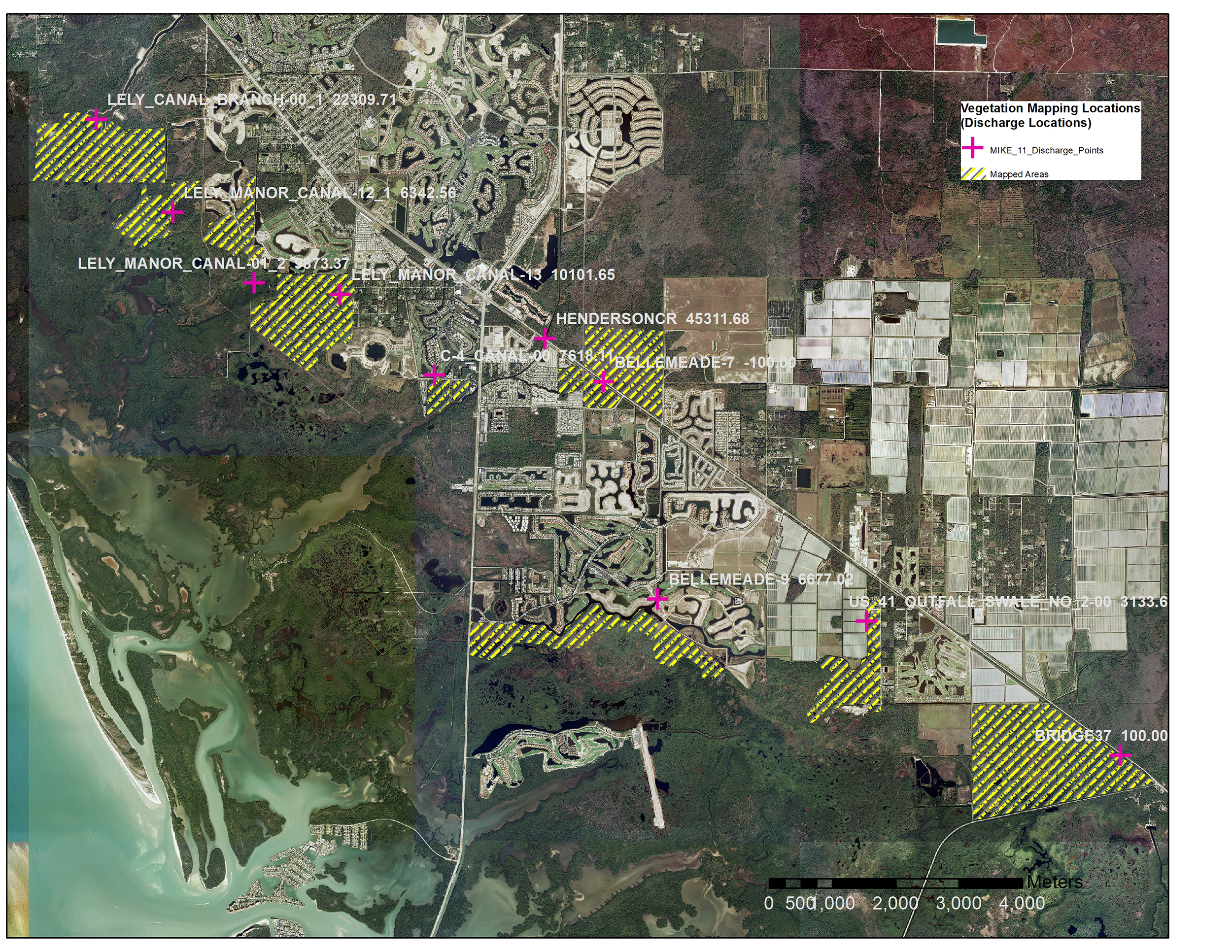 For questions contact:
Michael Barry
Senior Biologist
barry@regionalconservation.org
Craig van der Heiden
Chief Executive Officer
craig@regionalconservation.org
561-573-6302