IRC Installs Bioacoustics Recorder to Record Bonneted Bat Echolocation Calls in Miami.
Tuesday, June 6, 2017
IRC Pine Rockland Initiative Program Coordinator, Maha Nusrat, and IRC Entomologist, Sandy Koi, recently installed a Bioacoustics Recorder at the USCG offices where the instrument will record wavelength data for the next month. IRC will then view the recorded wavelengths to look for bonneted bats echolocation calls at their specific high or low frequencies (19-20 kHz). The goal is to map the areas near and within boundaries of the Richmond tract to verify scientifically that bonneted bats (and probably others) are indeed on this property. If observed in this study, then bonneted bats are likely to be located within the Coral Reef Commons property as well which has not been adequately addressed by RAM developers in their Habitat Conservation Plan (HCP).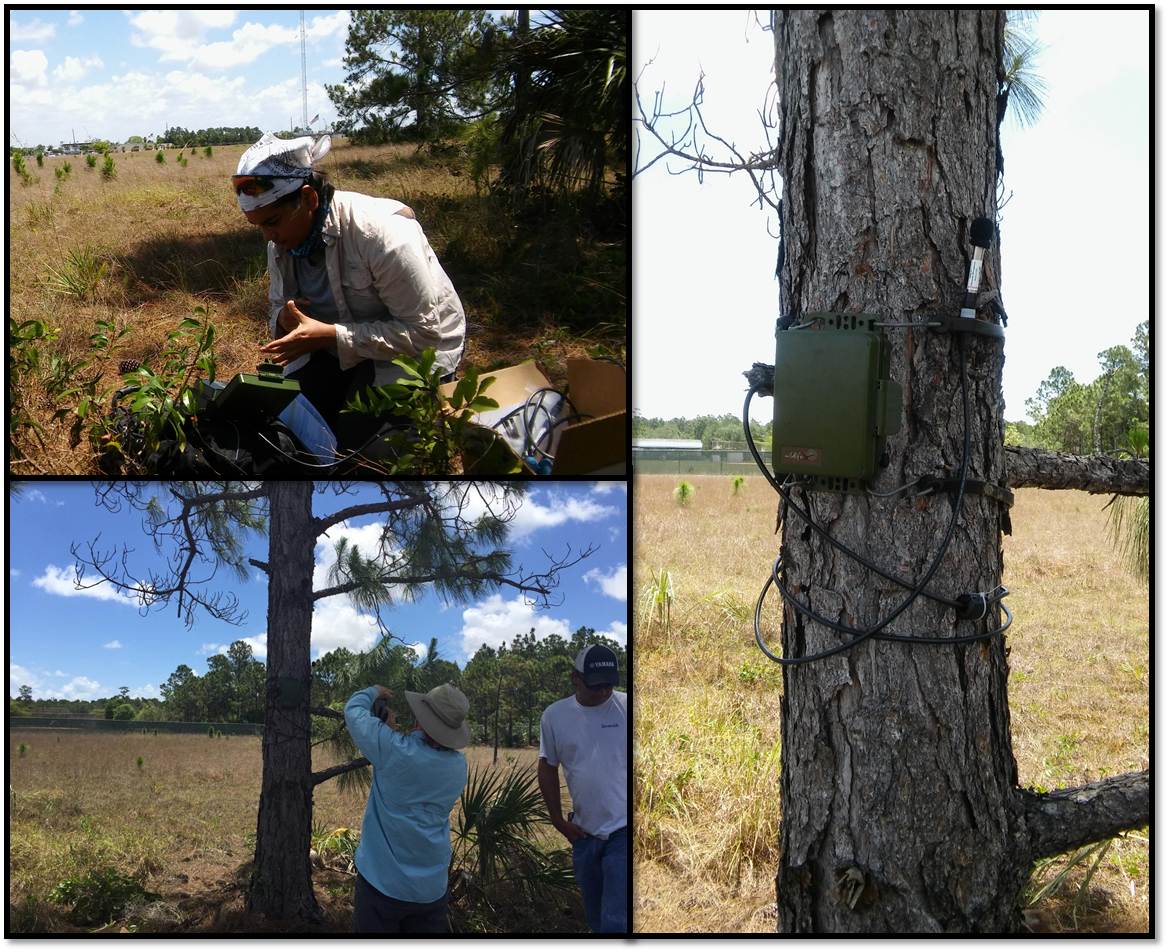 IRC Awarded Grant From the City of Miami Beach.
Wednesday, May 31, 2017
IRC is excited to announce that we have been awarded a $5,000 Environmental and Sustainability Grant from the City of Miami Beach to promote environmental stewardship through a Beach Restoration program. We plan on using volunteers to help us remove invasive plant species and replace them with plants native Miami's dune ecosystem. IRC has a long history of restoring Miami Beach and we are thrilled to continue that work this year.
Stay tuned throughout the next year to find out how you can participate in our volunteer days!